November 13, 2020
"Hey, what about Albany?" By the Times Union Editorial Board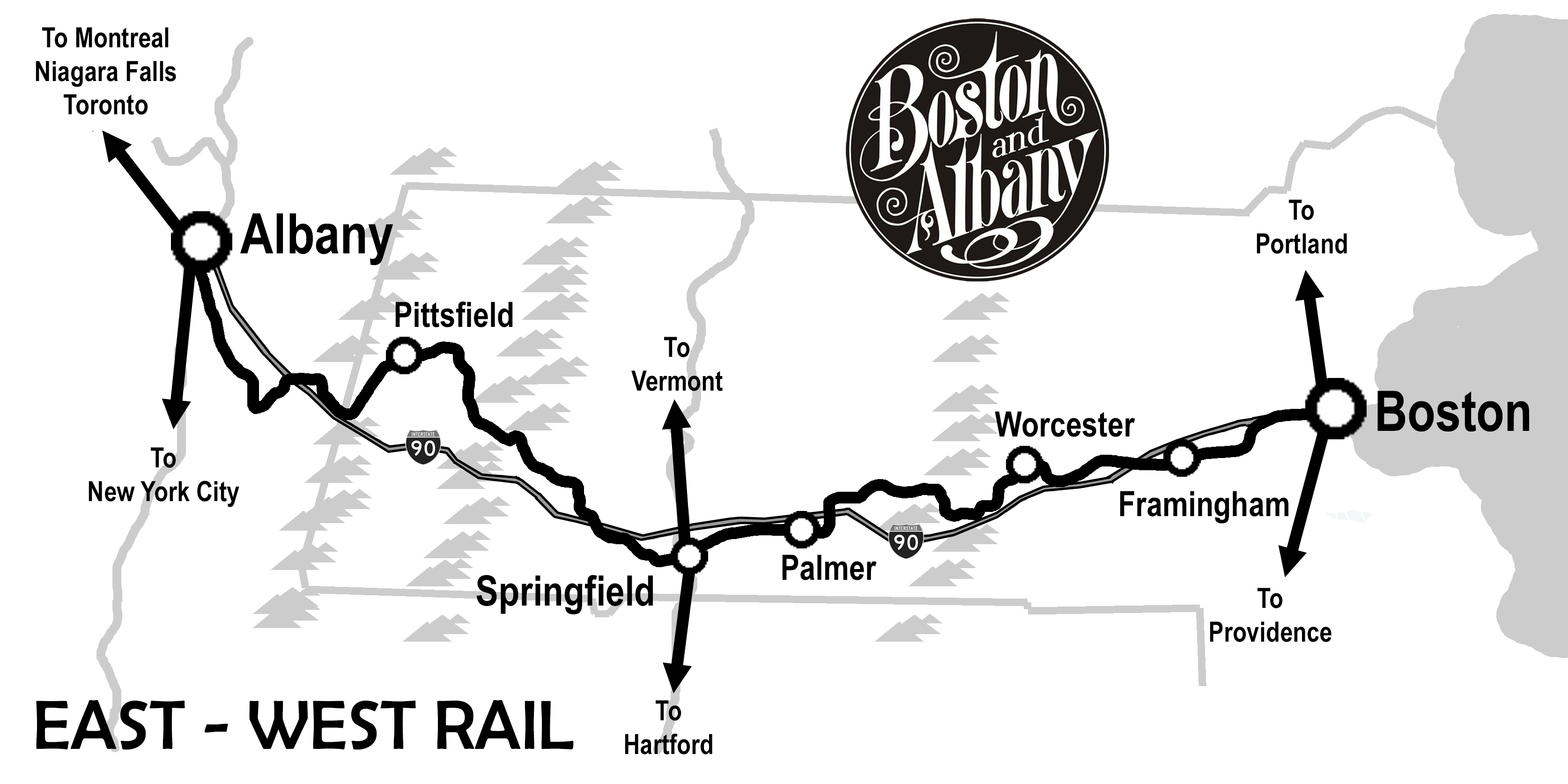 "Hey, what about Albany? So when word came that Massachusetts was looking into expanding rail service west from Boston, it seemed like an ideal way of better connecting not just western Massachusetts locales like Pittsfield with the Bay State's big city, but Albany and the surrounding region as well. Sadly, the Massachusetts study didn't go that far, stopping well before the state line. That's a missed opportunity for both states. But with the plan still in its infancy, there's an opportunity to reconsider."
-- Times Union Editorial Board, Nov. 12, 2020
For entire "Hey: What about Albany" editorial in support of Boston-Albany passenger rail service, please visit the ALBANY TIMES UNION
Link to the MASSDOT: EAST-WEST RAIL STUDY
BELOW: 1950s print ad on the utilization of self-propelled rail-diesel passenger cars on the Boston & Albany mainline of the New York Central Railroad, the faster 'Beeliner' trains allowing for connections at Albany with the 'Empire State Express' trains going west to Buffalo, Cleveland, and Detroit.