Priorities
Current Priorities
REPLACEMENT OF LIVINGSTON AVE BRIDGE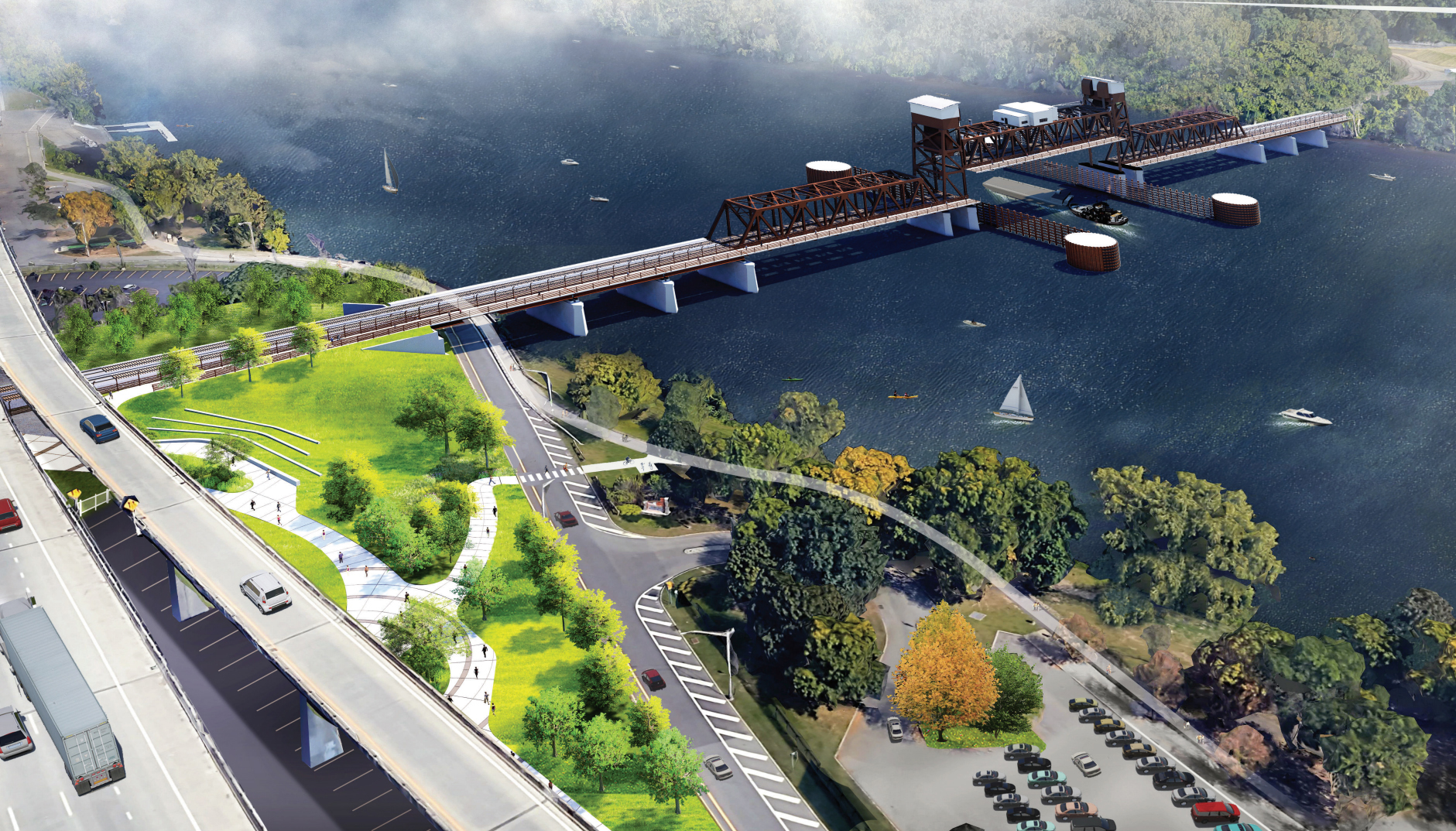 ---
---
---
New Saratoga-Schenectady Service
ESPA also joins the Saratoga Chamber and the Schenectady business community in asking New York State DOT to work with Amtrak to extend an existing Empire Service daily roundtrip to Schenectady and Saratoga, providing a early morning train down to New York City and a early evening train back up.
More Service Now
Lakeshore Rail Alliance
ESPA is very pleased to be a founding organizational member of the new Lakeshore Rail Alliance, which is advocating for increased & improved train service along the current Lake Shore Limited route between New York City & Chicago.
Lake Shore Corridor
Get These Projects Funded Now!
Despite the lack of a Final Empire Corridor EIS, there are still a number of Intercity Passenger Rail Projects in the Hudson Valley and Upstate NY that could be Federally Funded by the Infrastructure Bill backed by President Joe Biden
Build Back Better

Improving Passenger Rail Service in New York State
Re-Establishing Food & Beverage Service On All Hudson Valley Trains

Re-Opening Of The Food & Beverage Commissioner At Albany-Rensselaer; Allowing For Mid-Route Re-Stocking Of Longer Distance Trains

Establishing An On Board Cleaning Program

Addition Of A Baggage Car To The Popular New York To Toronto 'Maple Leaf', Allowing For Checked Service Of Baggage, Bicycles And Large Sports Equipment To Central & Western New York Destinations

Installation Of Racks For Carry-On Bicycle Transport On Select Trains (COMPLETED - Carry-On Bike Racks Are Now Available On ALL Empire Service Trains)

Extension Of Select Hudson Valley Trains To Start And End Trips In Saratoga Springs

Establishment Of Cross Border Inspection Services At Montreal's Central Station

Build Consensus Among New York State Lawmakers That Increased Peak Train Capacity Is Essential In Order To Accommodate Most Would-Be Passengers, Thus Significantly Reducing The Number Of Sold-Out Trains

Rationlize Intercity Rail Fares To Promote Off-Peak Ridership

Support For Federal And Multi-State (NY & NJ) Funding For The Trans Hudson Gateway Tunnel Project

Support Efforts To Improve On-Time Performance And Safety Of The NYC Subway, Long Island Railroad And Metro North Railroad

Promote Grade Crosssing Elimination And Other Safety-Related Projects

Support The Expansion Of Buffalo's Metro Rail To The University of Buffalo North Campus

Promote Increased Federal & State Funding For Upstate New York Transit Systems, Allowing For Fleet Renewal And Expansion Of Bus Rapid Transit Routes

Hudson Valley Food Service
Support Full Cafe Service on Amtrak on ALL Empire Corridor Trains by Giving "Hudson Valley Food Service" Your Like on Facebook
We Want Food Service!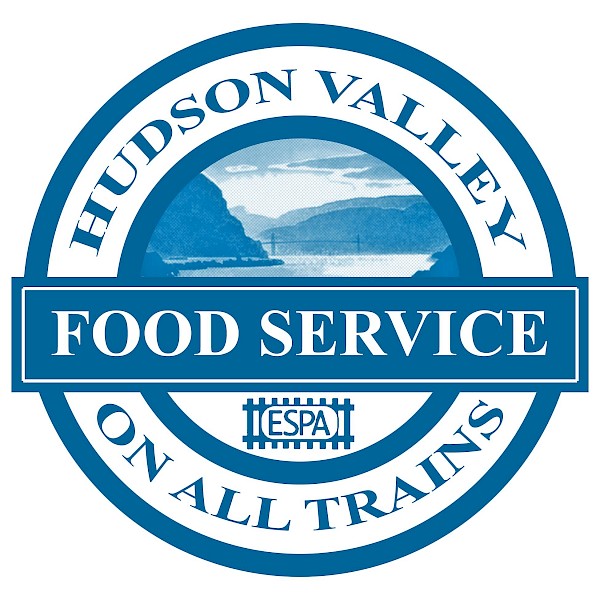 Full Food Service on ALL Empire Corridor Trains
Why can't you grab a cup of coffee or a snack while en route on many Amtrak trains traveling between Albany, Hudson, Rhinecliff, Poughkeepsie, and New York City? Is a bagel and coffee in the morning too much to ask for during a two-hour train trip!?
It wasn't always so. Amtrak ended food service in the summer of 2005 on Empire Service trains starting or ending their runs in Rensselaer in order to save $1 million annually. This was a rough time for Amtrak both finically and politically with the Bush Administration pushing to have the passenger railroad privatized despite the "glide path to profitability" being revealed as a canard.
Amtrak has since 2005 made significant reductions in it is food service losses, the vast bulk of which are incurred by the long-distance trains (99% in FY2012) and not the corridor trains. According to the Amtrak Inspector General in FY2012 the café cars of the Northeast Corridor eked out a small profit after both labor and commissary costs. Amtrak trains in Maine have food service and cover over 95% of their expenses. Trains between Boston, New York, and Washington have food service and cover over 98% of their expenses.
So why do half the trains in the Hudson Valley not have food service? The answer is that they should ALL have snacks and beverages available! Upstate's Empire Corridor trains are run under annual contract by Amtrak for New York State DOT, which pays the bills and sets the service level. The cafe cars and a shuttered commissary at the Albany-Rensselaer Rail Station already exist, it's a straight forward matter of staffing and stocking all trains, not just the ones that continue beyond Albany.
Reopening the Rensselaer commissary would also significantly improve all food service in Upstate NY by allowing for the restocking of all Empire Corridor trains that travel beyond Albany during their 10 to 20-minute layover at that station; including the Empire Service, Maple Leave, Adirondack, and Ethan Allen trains. Currently trains that travel to and from Toronto, Niagara Falls, and Montreal often run out of food, which is not only a big bummer to passengers, but also means that revenue is not being generated to offset the labor costs of café attendants serving hot nothing all the way back to Penn Station.
So, for better Amtrak service please contact your local NYS Senator, NYS Assembly Member, and Governor Andrew Cuomo by phone, letter, or e-mail.