March 19, 2021
Don Nimphius, ESPA Regional Coordinator for Long Island: 1932-2021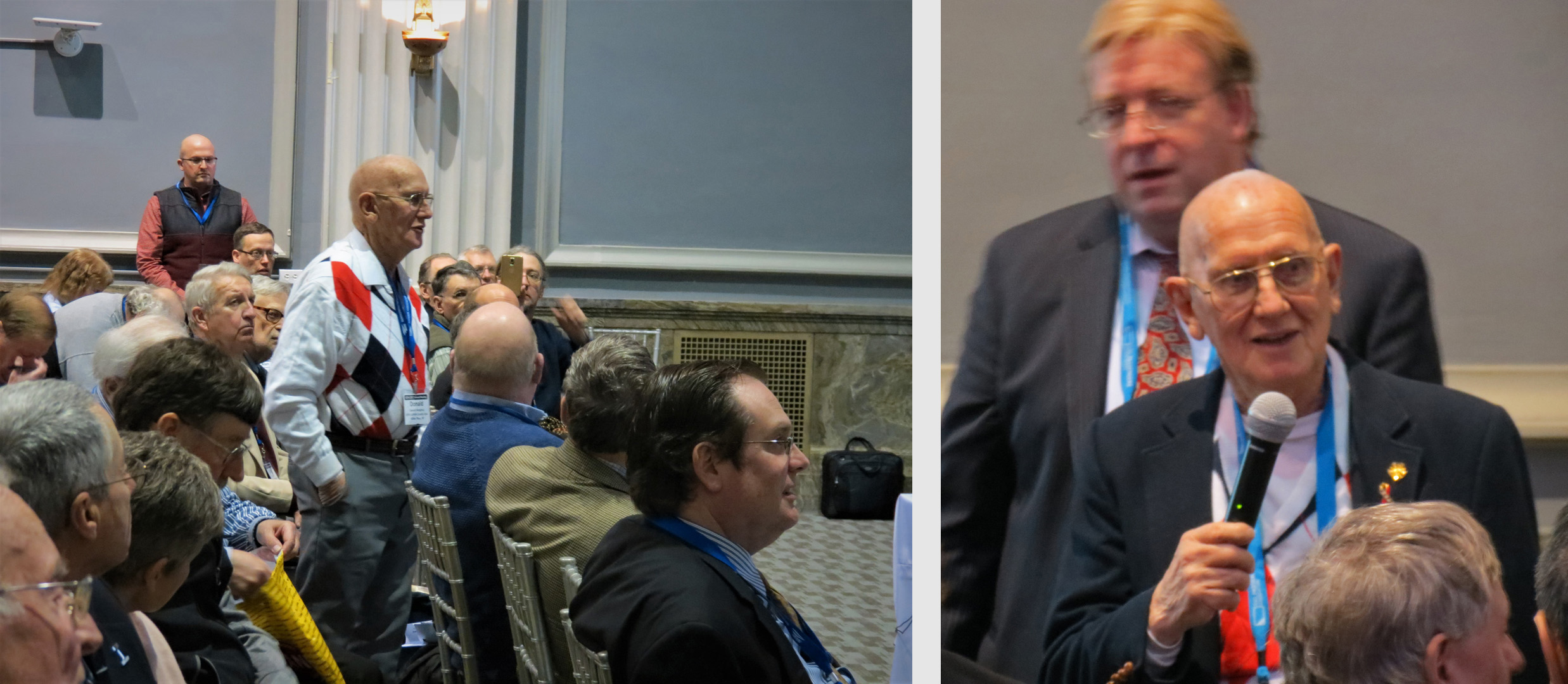 ---
Don was an extremely devoted member of the Empire State Passengers Association and served for well over ten years as a Regional Coordinator for Long Island. His dogged determination played a role in the expansion of East End LIRR shuttle trains. Don's several times a year trips to ESPA meetings in Schenectady involved departing from home before 5 a.m. to catch a 8:30 ish train from Penn Station and his return trip in the evening would get him home around 10:30 IF he made his Penn Station LIRR connection. Don always had good ideas to share and stories about his Amtrak trips to Florida to play golf. He was highly committed to things of interest to him like history, his family, the Fire Department and passenger trains. ESPA will miss Don.
Steve Strauss
ESPA Executive Director
March 13, 2021
---
---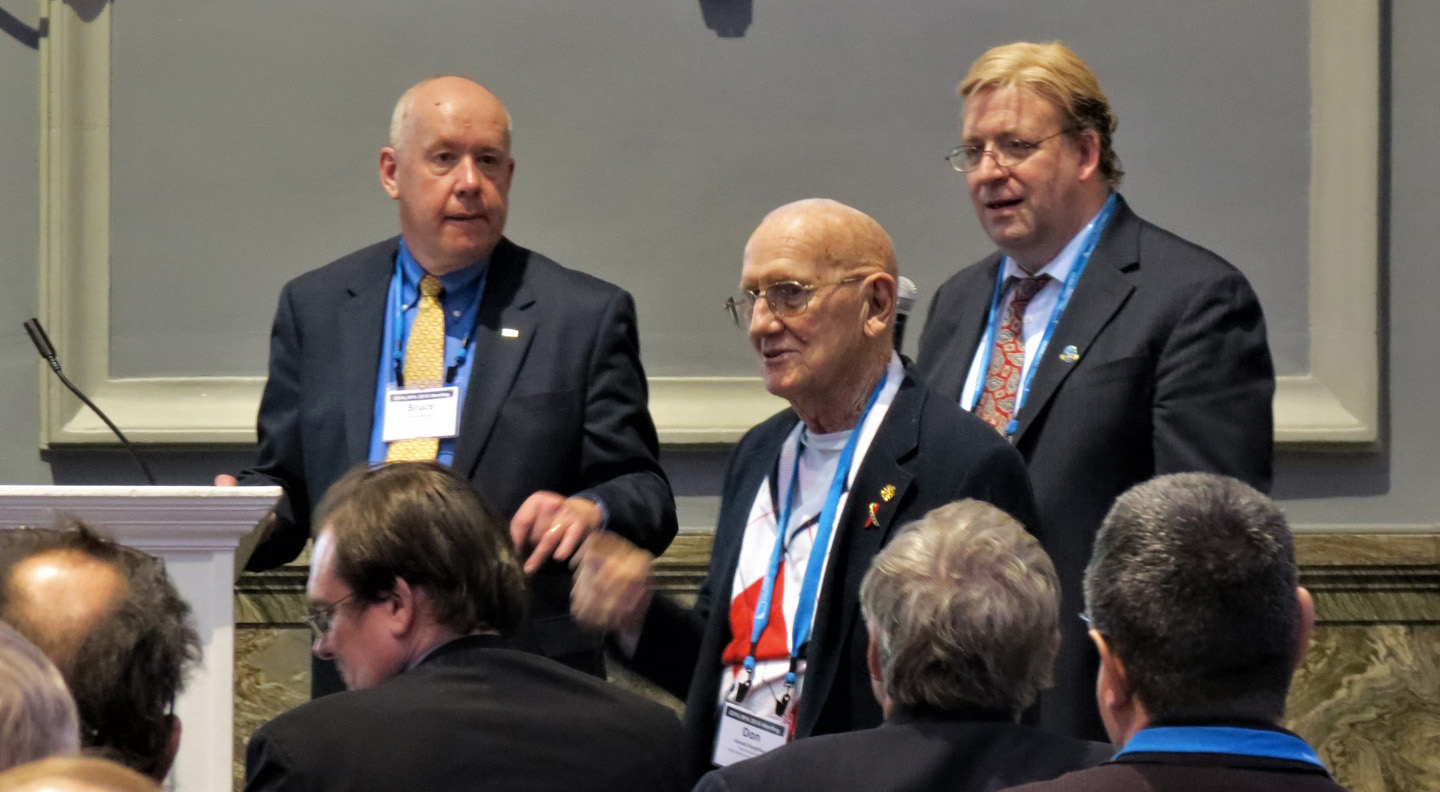 ---
FROM GARY PROPHET,
Unfortunately, Don Nimphius passed away last Friday. I do not think that he has been at our ESPA Meetings since November 2019, as he missed the January 2020 meeting, was planning to attend our March 2020 Annual Meeting and already had purchased his Amtrak ticket, but the day before, he was not well enough to attend. I had talked to him regularly throughout the first half of 2020, but then later in 2020, he was not able to carry on a conversation. Very sad how one's body and mind turn against you.
Amazing that at 87 years old, he was still able to catch a 4:44am train from Port Jefferson to attend our ESPA Officer and Coordinator meetings in Schenectady, then not arrive back home until about 10:30pm and sometimes later if the southbound Adirondack was late. Yes, I understand that the last one or two trips that he made, someone (I think Steve), assisted him in Penn Station, to make sure he was able to get to his LIRR train.
I did offer for him to stay with me either the night before or after our meetings, but he always insisted that he not be away from home overnight, due to taking care of his two dogs. In fact, he told me last year that the last time he was away from home overnight was the August when we took a side excursion to Buffalo and toured Buffalo Central Terminal the day after our August Utica meeting. He had made special arrangements for his sister to stay at his house and watch his dogs. With all the discussions about downtown Buffalo, he was glad that he visited downtown Buffalo, saw the Amtrak Exchange Street station and the need for its replacement and received a tour of Buffalo Central Terminal, and we then took the train home on Sunday.
Gary Prophet
ESPA President
March 9th, 2021
---